Dec 7th, 2016


The pop star gave the keynote speech at the Jewish Federation of Sarasota Manatee Women's Day 2016.
by: Niki Kottmann | Black Tie Reporter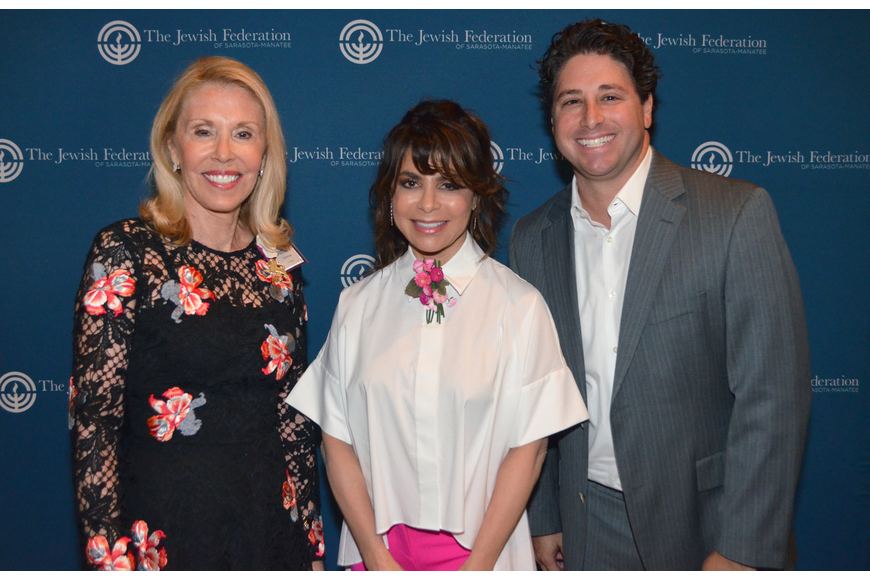 Straight up, now tell us you don't love Paula Abdul.
Well, regardless of reader opinion, it's now a fact that she has enough local fans to fill the ballroom at Michael's On East.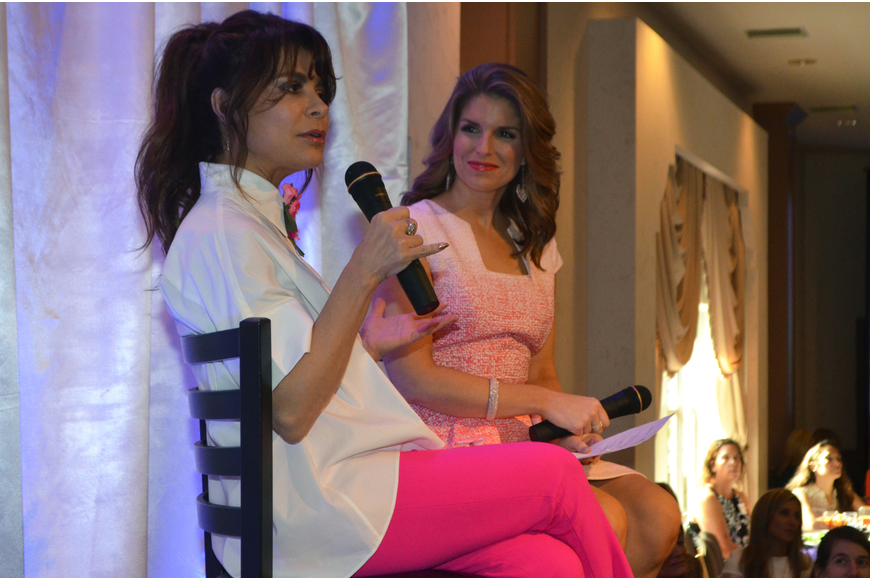 Paula Abdul tells the story of her upbringing while onstage with moderator Hayley Wielgus.,
Abdul spoke about her upbringing and her connection to her Jewish Heritage at the 10th Anniversary of Women's Day on Wednesday, Dec 7. The annual luncheon is hosted by the Jewish Federation of Sarasota Manatee in order to bring women together over a theme that most can relate to. This year brought 450 women together to celebrate Judaism, womanhood and passion.
Sponsors and major donors were lucky enough to be able to meet Abdul before the event for a meet and greet coffee hour in Michael's Wine Cellar. Abdul was all smiles as she embraced various guests and thanked them for their kind words.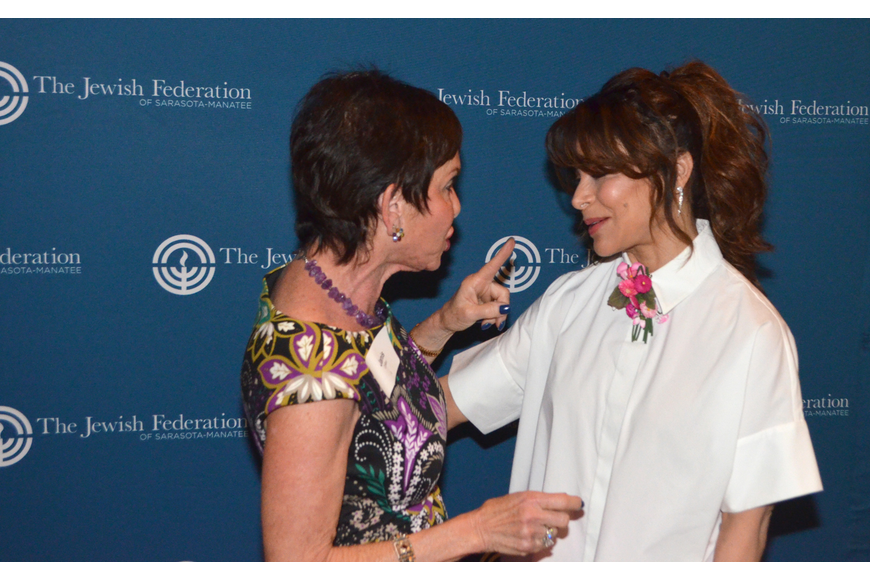 Filed under: Uncategorized