Dec 30th, 2016



by April Neale, Monsters & Critics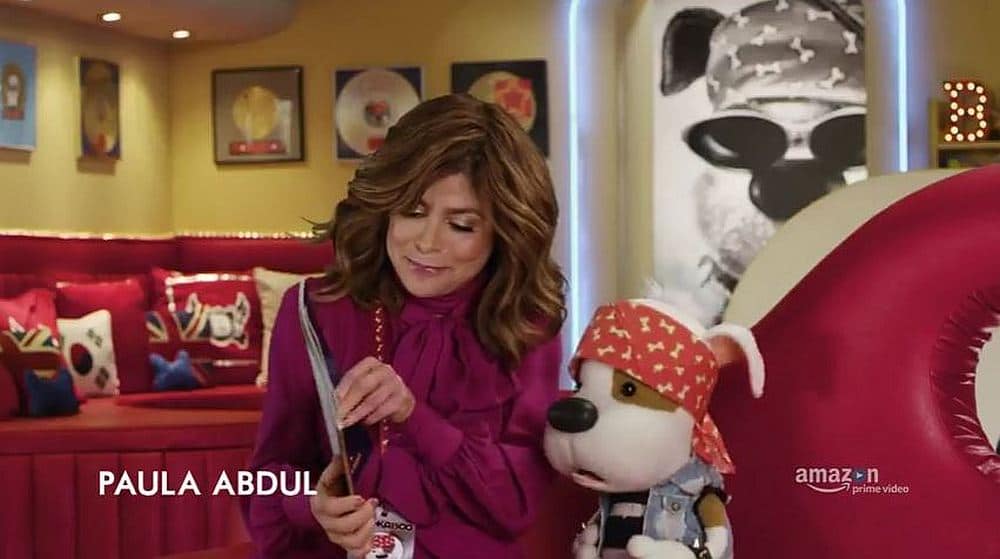 Staying home to rock in 2017? Have a house full of kids and want something appropriate for them to enjoy?
Look no further than Amazon Prime's kid series Bookaboo, as singer and TV star Paula Abdul rings in the new year on Bookaboo's Barkin' New Year's Eve special.
The special stars Abdul with a host of Bookaboo's famous non-furry friends such as Rachelle Lefevre, Molly Parker, Hannah Simone, Emily Van Camp, Selma Blair, Michael Sheen, Emmanuelle Chriqui, Sarah Carter, Stana Katic, WWE Wrestler Adam Copeland, and NFL All-Pro receiver Antonio Brown of the Pittsburgh Steelers.
The episode also boasts original songs and clips from Bookaboo's favorite stories as we learn how Bookaboo rose to fame and how this rock puppy superstar is dealing with his barktastic fame.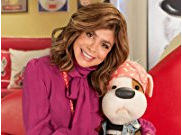 Bookaboo's bandmates Paws and Growler will entertain as they perform at stadiums to adoring fans. There's a catch! Bookaboo can only perform if he has a story a day.

The bookworm puppy finds "creative ways to avoid performing, leading to laugh-out-loud comedy sketches and silly songs", according to Amazon.

So give the kids a dose of Bookaboo and his famous pals as
they go through his "bookabag" to bring back Bookaboo's "bojo".

Woof!




Bookaboo's Barkin' New Year's Eve special is available from today on Amazon Prime Video.


Filed under: Uncategorized