Jun 16th, 2017



On 6/15/17 Paula posted on her official Twitter account:

YES! I'm performing at #TotalPackageTour tonight! My ❤️ broke EVERY NIGHT that I couldn't perform!! However, I had to heal...

...& I'd rather heal so that I can perform than push, overdo it &make it worse. I have a fire in my heart for each & every one of you...

& I CANNOT WAIT TO SEE YOU ALL at @AllstateArena TONIIIIIIIIIIGHT!!!!! With More Love Than You Can Imagine, Paula xoP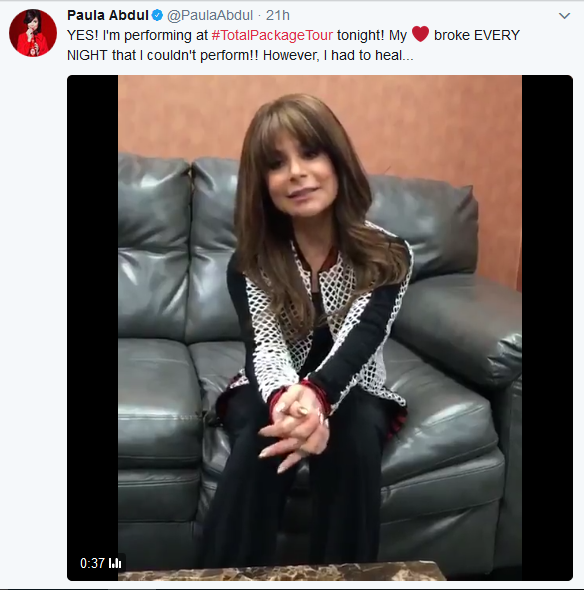 Click here to view the tweet and video apology.
Learn more about The Total Package Tour by clicking here.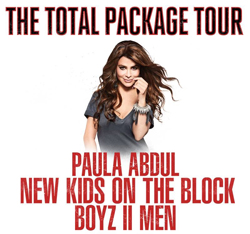 Filed under: Uncategorized